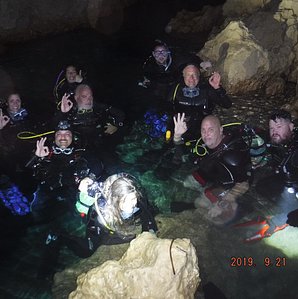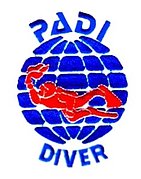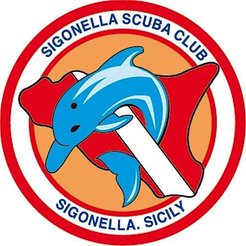 Sigonella Scuba Club is made up of individuals and couples that have come together to enjoy diving, traveling, conservation and conversation. We are divers and non-divers, Americans, Sicilians and other nationalities. Everyone is welcome!
OUR GOAL
To bring together people of all ages and abilities with a common interest in Scuba diving to have a central area to form camaraderie with each other. Sigonella Scuba Club is passionate about ocean and marine life conservation, the promotion and support of safe diving practices and education.
VISION
Our club encourages the exchange of hones, straight-forward, opinionated information on local dives, dive destinations, accommodations, and member activities. We offer an amazing diving experience, access to equipment and dive lessons for our members and have social functions among our members. Including organized dive trips and monthly meetings and local dives.
PADI AFFILIATION
PADI (Professional Association of Diving Instructors) is an internationally recognized diving certification assocation. PADI has a profound commitment to preserving the enviroment for future generations of divers and Sigonella Scuba Club works works hard to uphold that commitment through underwater and beach clean-ups.
Throughout its deep history, PADI has demonstrated a long standing commitment to environmental conservation through its course offerings and alignment with organisations, such as the Project AWARE® Foundation, to protect and preserve our ocean planet. Along with this, PADI is committed to supporting social and environmental efforts through its Pillars of Change, designed to empower divers with information to get involved with causes they care about in tangible ways
.